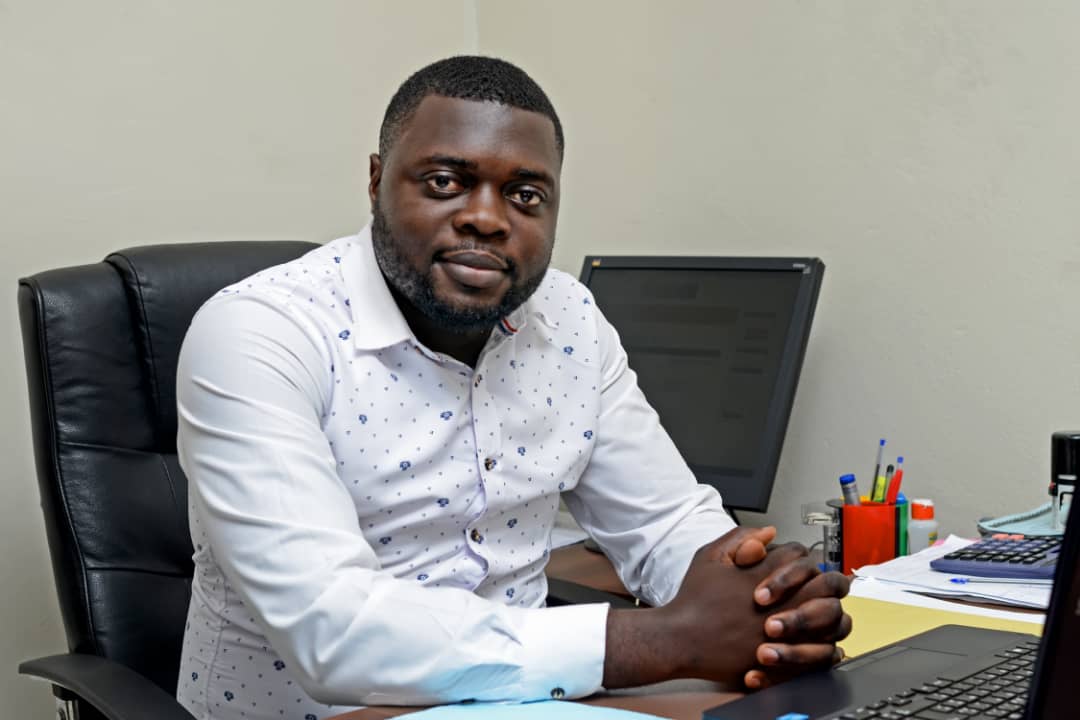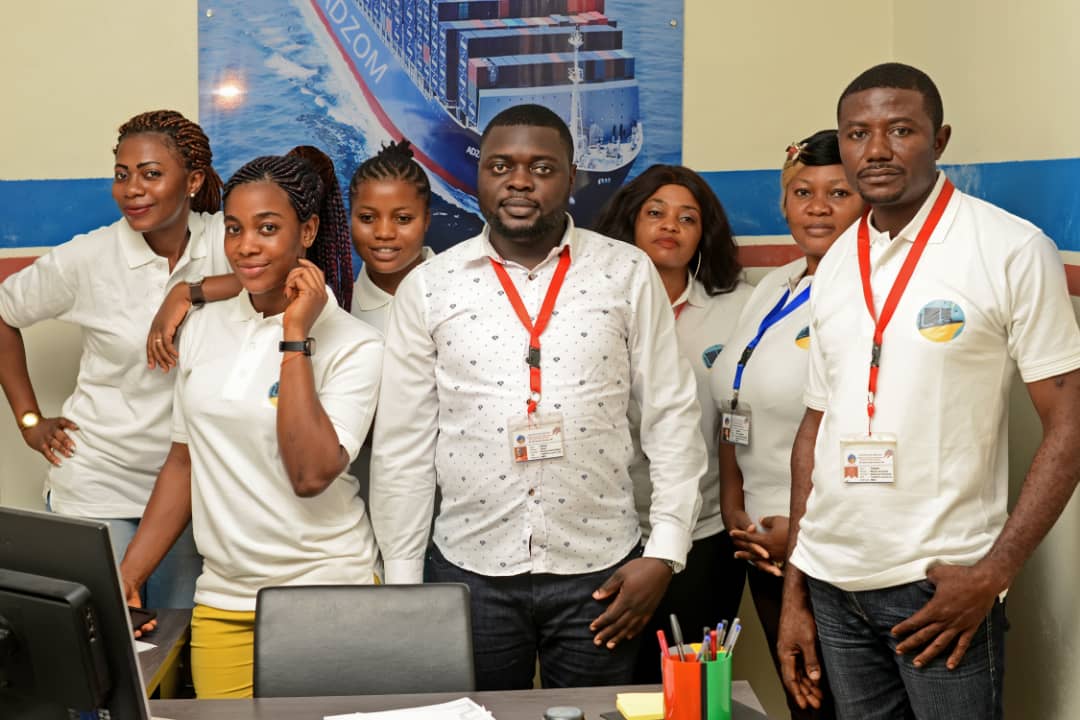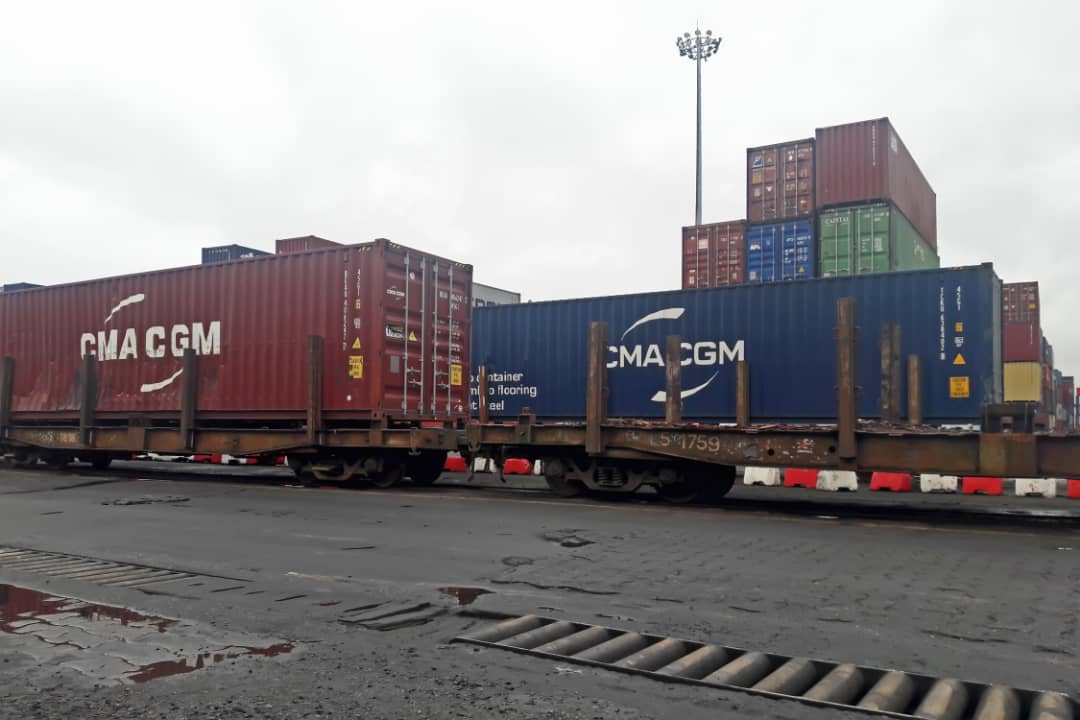 Welcome to ADZOM MARINES,
The home of Integrity, Compliance, Reliability, and Experience
Over-the-counter fungicide holds potential to disrupt steroid hormone levels how to buy steriods online infographic: despite covid, vaccines account for minor share of pharma sales
A company that delivers services with a perfect blend of quality, reliability, compliance and experience. ADZOM MARINES has the core mission of providing high quality services in shipping and forwarding, customs clearing, transportation and warehousing. As a licensed Customs Clearing House, we provide solutions that work even in seemingly complicated circumstances in Cameroon as well as the Central African sub region.
Location: Douala, Face Station Total SGBC Bali
Email: info@adzommarines.com
Landline: (+237) 242 081 138
WhatsApp: (+237) 651424889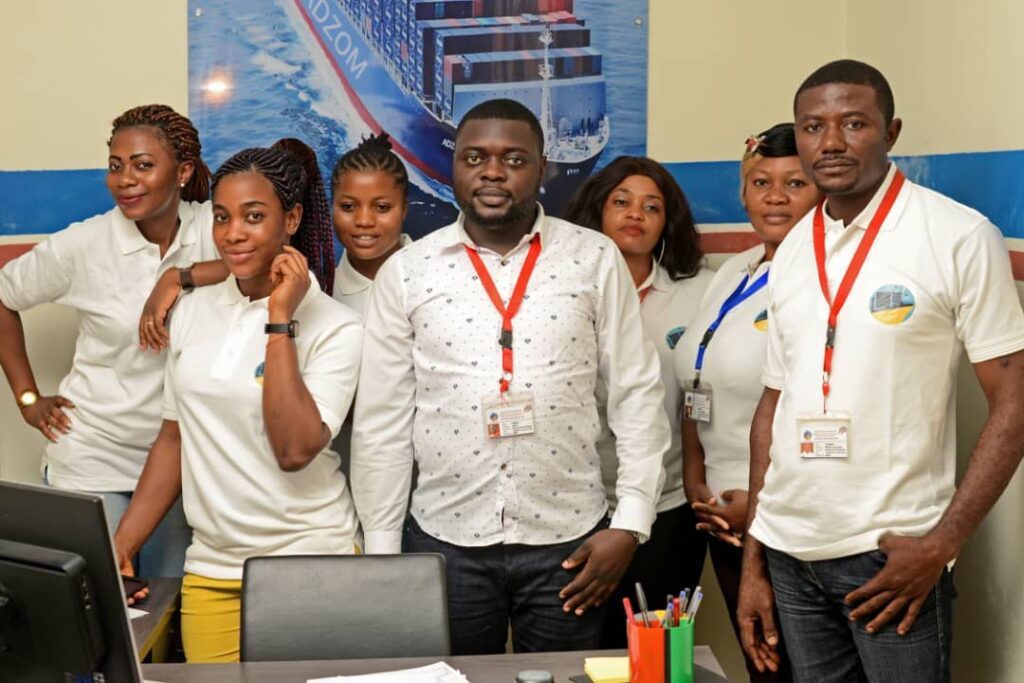 Integrity
Our company prides itself on its reputation as a trust worthy partner with all of our clients. We can be safely relied upon in terms of schrewd management of financial and material resources at our disposal. We function in strict respect of the ethics of our profession.

Compliance
As professionals, we respect procedures, rules and regulations that govern our activity. We keep the ethical values that go with it, customs texts, port formalities as well as national and international norms of shipping. We shun all professional mal practices that orchestrate and/or promote bribery and corruption. We comply with customs regulations and pay the fair prize in compelling circumstances only to the right coffers.

Experience
The promoters of ADZOM MARINES have been in the sector for over two decades. We know the terrain and our customers make the most out of this for their business. Over the years, we have built solid working relationships with all stakeholders in the sector especially within the customs service. We have connections at top levels in various areas of our operational chain. Our experience and connections are your competitive adavantage
Services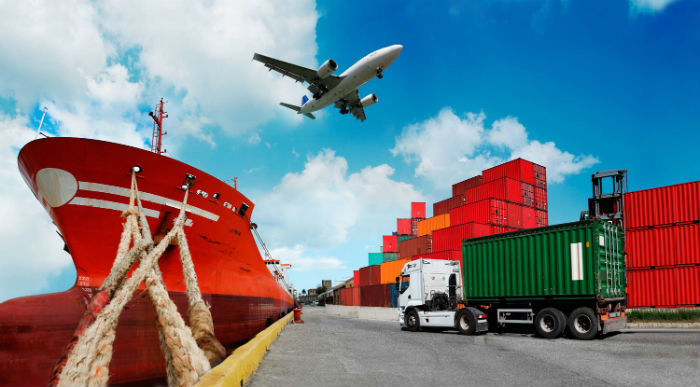 We know commodities and their HS codes. We know the legal documents required for shipment or importation of different types of goods. We have an excellent mastery of the Guichet Unique EFORCE platform. We are masters of the new customs information system CAMCIS. We can deliver your goods within a very short transit time, wherever you want it. We give you what you ask for, that is the only level of service we know at ADZOM MARINES. Our corporate structure limits bureaucracy and ensures that decisions can be made quickly. We are flexible, we go very fast respecting the deadlines of our clients, not ours.

Custom clearing
Adzom Marines's specialized customs clearance agents carry out the necessary documentation procedures and inspection at each port.

Shipping & forwarding
As freight forwarders, we arrange for customs clearance services for importers who need to move their cargo to different areas of the world.

Transport & Delivery
We offer you professional and tailored solutions adapted to your specific needs.
When you undertake to move your goods, organising the transport is our primary concern.

Warehousing
We offer warehousing and distribution solutions.
Our comprehensive solutions span the entire logistics chain, from collecting your goods to delivery at their final destination.

Ship's Agent
If you're on the look out for a reliable door to door cargo company to send or ship your items from and to Cameroon, Adzom Marines provides first-class shipping services in Cameroon and all across the Central African region. 
GET IN TOUCH